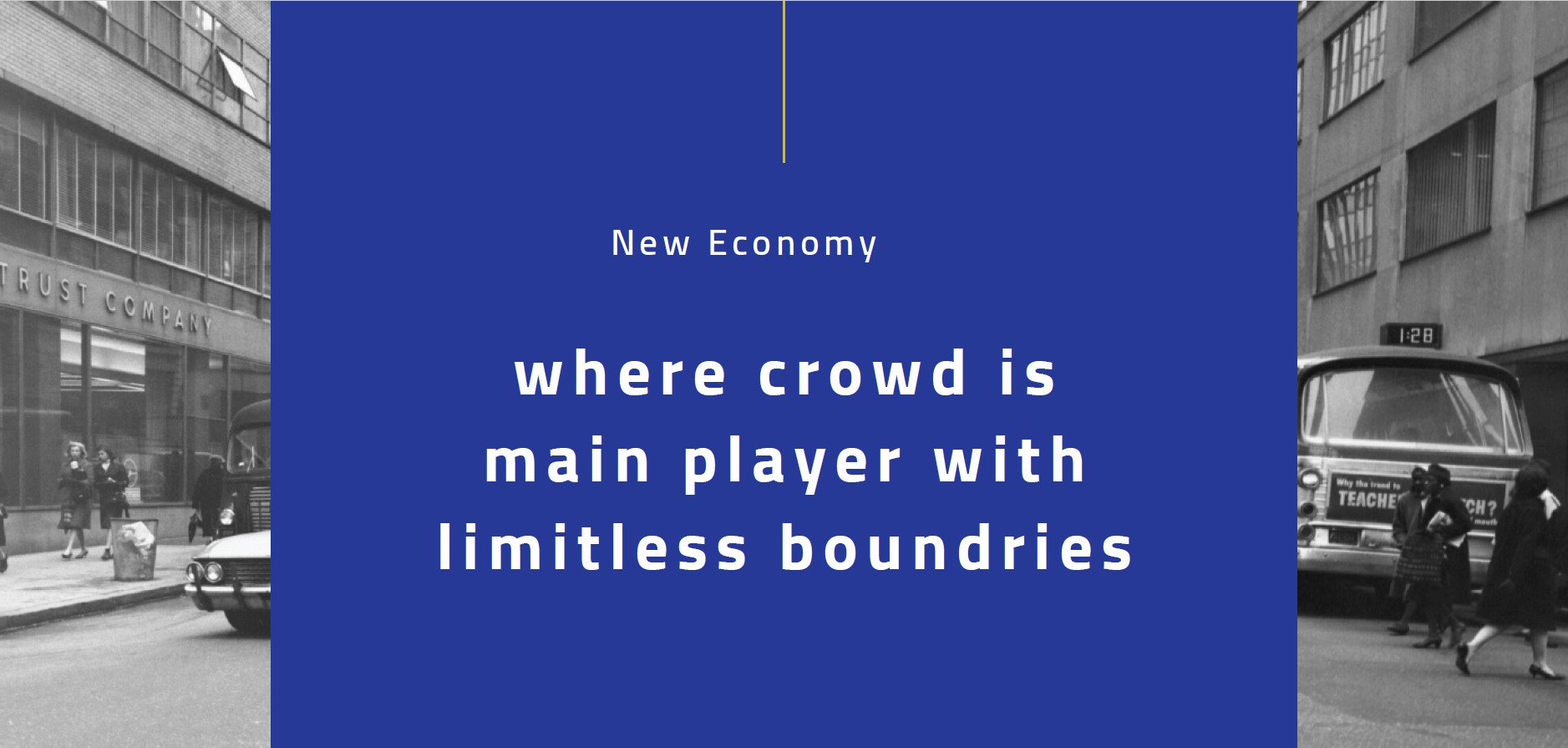 About Us
BeeezCrowd is a Digital Partnership Platform based on converting companies to digital shares and sell percentage of these shared to investors. The platform provides an opportunity for SMEs, and startups to obtain funds through the participation of a large number of investors to get digital shares "Digital Share is equity from profit of company". Where businesses ask a large number of investors to invest a relatively small amounts in selected companies offering Digital equity. In return, investors receive digital equity shares from the company.
Digital Partnership is an innovative new way to redefine equity-based crowdfunding to a new level by accelerating growth giving short-term return ability in addition to long-term Digital Equity return.
BONUS SHARES
BeeezCrowd is the One & Only platform that rewards investors with two bonus shares for each invested Digital share during the running campaigns as additional unique feature from BeeezCrowd to encourage investors in potential return through using our platform by reducing risk and grow investment in short time. BeeezCrowd platform allows canceling the investor's contribution and applicable to the bonus shares – the refund amount will be 42% of the share value.
This provision is subject to "Cancellation / Investment Volume Reduction Policy" stipulated in the terms and conditions posted on the platform website.
VISION
"Lead the future of Digital Economy through Digital Partnership as a New Equity-Crowdfunding Model"
MISSION
"Lead the future of Digital Economy through Digital Partnership as a New Equity-Crowdfunding Model"
Why us
FUNDING YOUR BUSINESS THROUGH USER FRIENDLY, NO UPFRONT COST
OPEN MORE OPPOURTINITIES TO INVESTORS
INCREASE INVESTORS BASE IN THE MARKET
TRUSTED PLATFORM
• BeeezCrowd does not engage in any objective or confidential discussions with digital investors about targeted campaigns or participate in any transactions that may result.
• Our employees are professionals and experts ready to assist both fundraiser and investors to use platform in professional way.
• Digital partnership provides digital investors with a way to get a fixed equity from company's profit where they invested, and allows companies to use fund in growth activities without collaterals or depts.